Super Chesslike Adventure
Super Chesslike Adventure
Chesslike takes the familiarity of chess and puts it into a fantastic new world of possibilities. This game is NOT chess. The rules have changed, and even a pawn can take up arms to become the new king. Dive into fun puzzle levels, or take some time and conquer an entire castle by assassinating the king. When you've had your fill, create your own levels to challenge your friends!

Discord: discord.gg/Pxhnkf2KBH

Twitter: twitter.com/superchesslike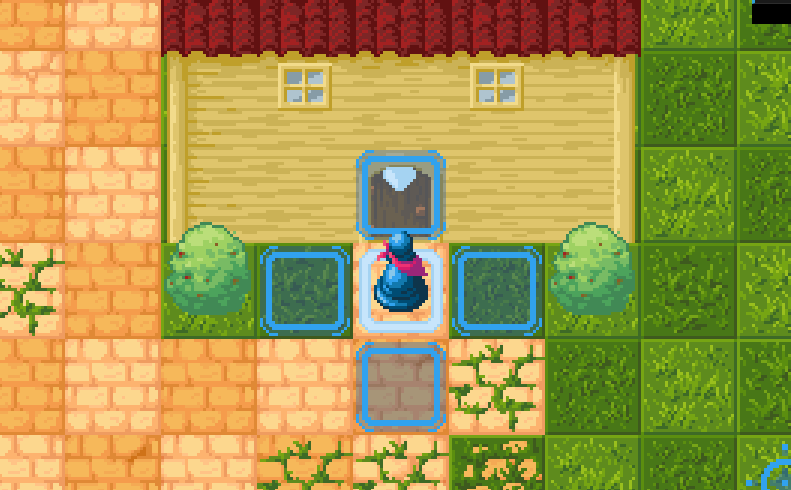 Story Mode: Help Fayette raise a rebellion and bring justice in an open-world with towns, puzzles, quests, and new friends along the way.
Open World: Explore the world as if it were an enormous chessboard, moving as your rank allows, and unlocking new paths as your party expands.
Level Editor: Create a world of your own with the robust level editor…
Online Multiplayer: Play online against your friends on a variety of interesting maps, or load up one of your own…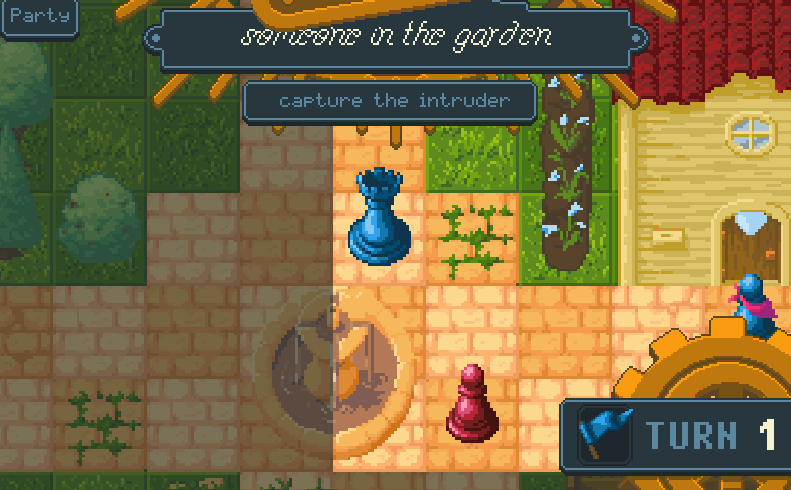 Team
Adam Moore - Programming, Design
Brandon Evans - Art, Design
Max Savage - Sound, Music